Attorney Corey Mehlos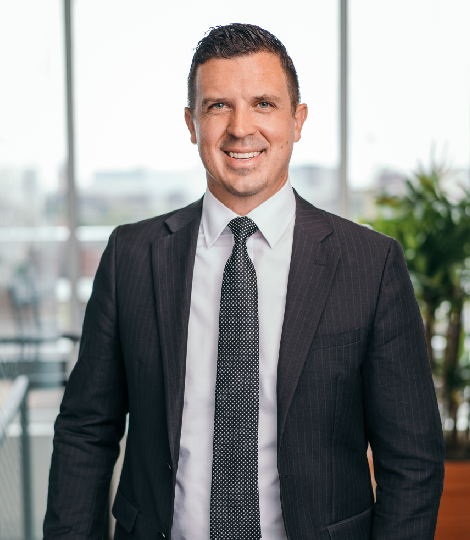 Attorney Mehlos earned his Bachelor's Degree from the University of Notre Dame and his law degree at the University of Wisconsin Law School. Attorney Mehlos practices in the areas of criminal defense and civil litigation. Attorney Mehlos has a background in forensic science litigation, having worked in the Wisconsin Innocence Project on homicide cases utilizing DNA evidence to support his clients' claims of innocence.
As a trial lawyer, Attorney Mehlos collaborates with leading experts in the fields of DNA, neurology, toxicology, and forensic psychologist memory experts to tailor trial defense and mitigation strategies to achieve the best possible outcomes for his clients. He has utilized these resources and other innovative strategies to achieve successful outcomes in complex cases ranging from homicide cases to personal injury and employment law cases.
Attorney Mehlos serves on the Executive Board for the Wisconsin Association of Criminal Defense Attorneys. He has been recognized by Super Lawyers for four consecutive years as a Rising Star, a distinction reserved for the top 2.5 percent of lawyers in the state of Wisconsin. He has a 10.0 Avvo rating. Attorney Mehlos has appeared on C-SPAN, and ESPN debated topics ranging from legal policy to Notre Dame Football.