Our Team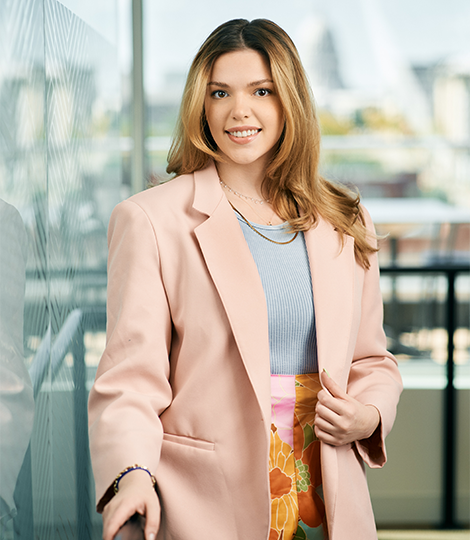 Andrea Hepfinger
Legal Assistant
Andrea is a graduate of Bates College (Maine), earning her Bachelor of Arts degree in History and excelled on the Women's Varsity Golf team. Andrea has worked with Attorney Casper in different capacities since 2017. Andrea has been an asset to our firm's pre-trial litigation planning and strategy, and firm technology. She facilitates client communication, and dedicates herself to continuing education to best serve our clients.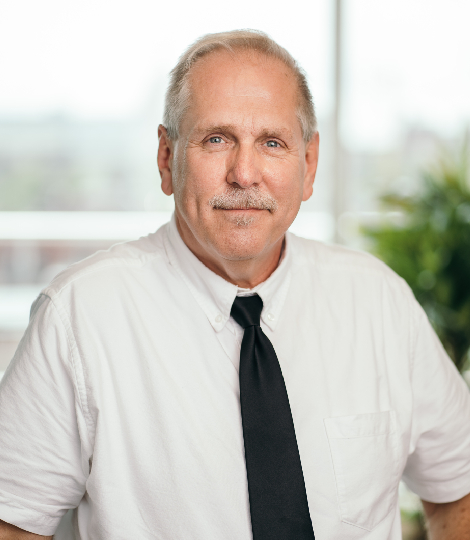 Don Miller
Paralegal
Don has multiple decades of experience in paralegal work. He has collaborated on cases with Attorney Mehlos for over 10 years. As a former small business owner with an extensive background in technology, Don brings his unique skill set to our firm. Don is extremely resourceful, and is a tremendous advocate for our clients. Don excels at finding solutions for our clients in cases involving complex legal challenges.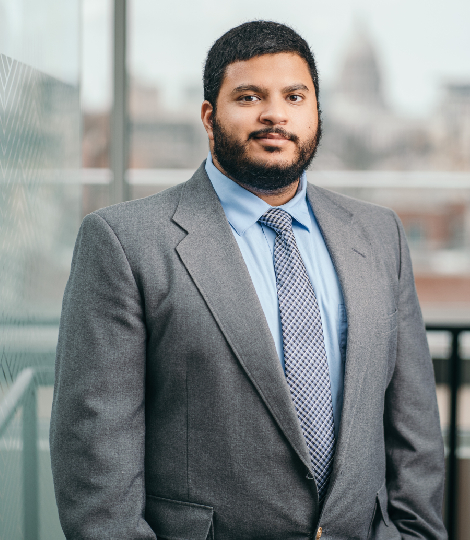 Arjun Sharma
Legal Assistant
Arjun is a student at the Unversity of Wisconsin-Oshkosh. Arjun originally planned to become a doctor, but has decided to pursue a career in law since beginning his internship with Attorney Mehlos. Arjun has a background in technology, and dedicates himself to going above and beyond for our clients. He is an invaluable asset to our team and our firm's mission of striving to make a life-changing impact in our clients' lives.